The will and determination of Danielle Liebl
50 Game Changers: Kennedys' family connection to the Special Olympics
The relationship between Eunice Kennedy Shriver and her sister Rosemary Kennedy was the root of the entire Special Olympics movement. Sign the pledge: https://bit.ly/2MpxyVe.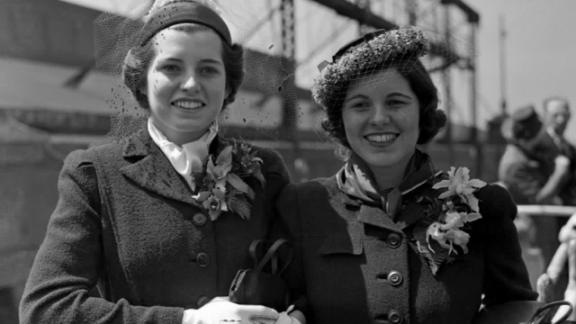 Special Olympics turns 50
Shriver: 'I hope people see that everybody has a gift'
Special Olympics chairman Tim Shriver reflects on a culture that hasn't always been big on inclusion and expresses his hope that it changes.
Athlete living every day by the Special Olympics oath
For paddle boarder Mariah Gilbert, the Special Olympics oath holds a special place in her heart, one that represents the changes in her life.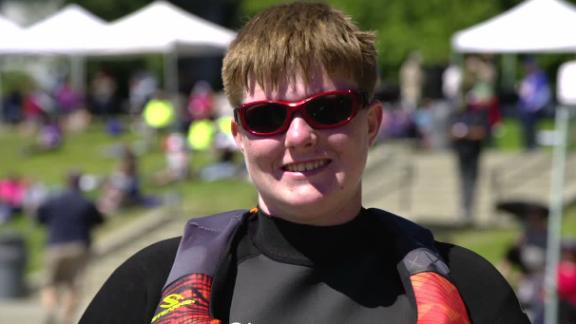 Special Olympics allow father, son to bond during trying times
For Chris and Ray Harold, their time on the golf course at the Special Olympics USA Games, goes beyond golf. It's about savoring every last moment together.
Ready to be inspired?
USA Games
Poll's positive spirit an asset for UWM
As both a manager and super-fan for multiple University of Wisconsin-Milwaukee teams, Michael Poll has left a lasting mark on everyone he's met.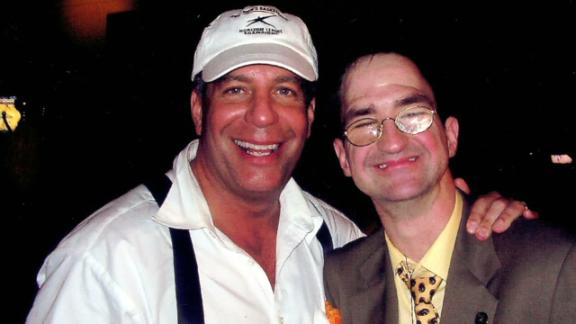 Tagliareni a role model for all athletes
Special Olympics Florida athlete Brittany Talgliareni followed her brother into tennis and hasn't looked back since.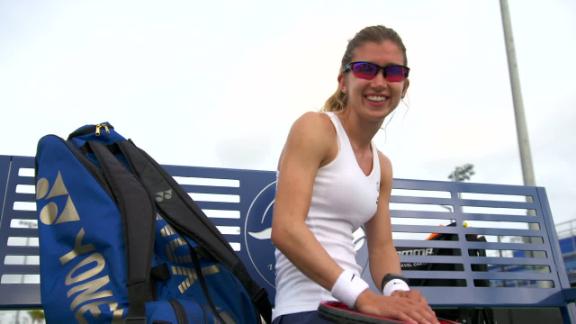 Lapre: 'I'm never quitting'
A Special Olympics athlete since 1968, Paul Lapre will be living out a dream by playing in this year's games in Seattle.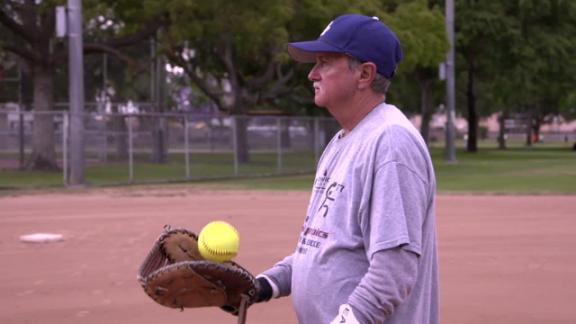 Powerlifter Gruss makes a habit of overcoming odds
Special Olympics powerlifter Catherine Gruss has overcome many challenges and doubters en route to competing in Seattle.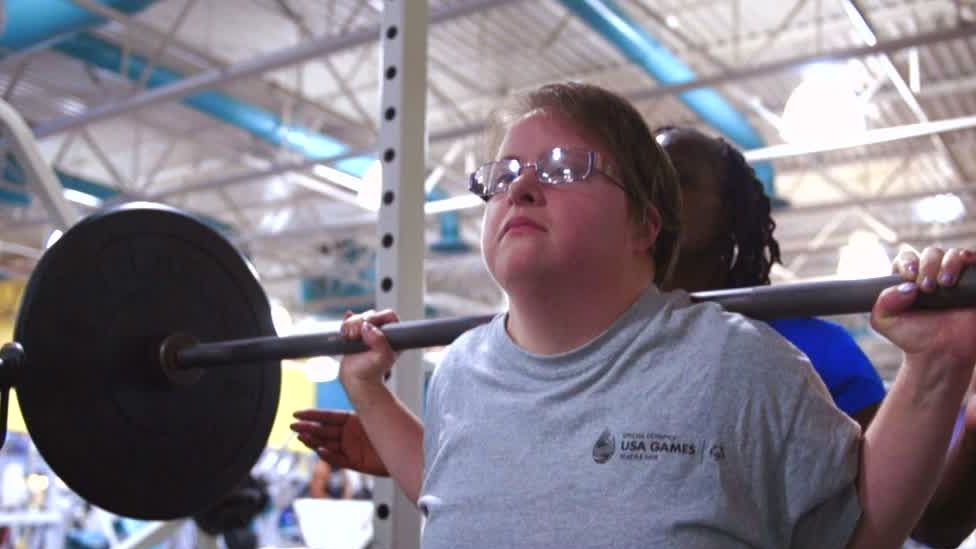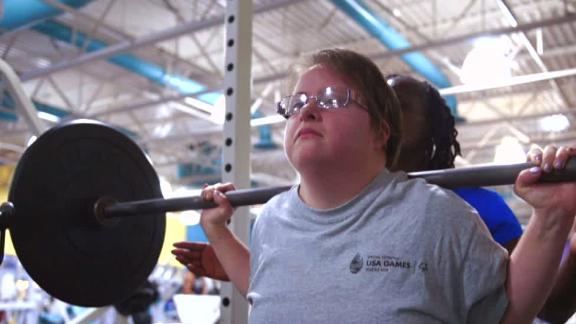 In the words of athletes
USA Games
Foudy's Finds: Special Olympics athlete has run 30 marathons
Julie Foudy goes for a run with Special Olympics athlete Andy Bryant who was once told he would never be able to walk across the street by himself. Now he's an elite marathon runner.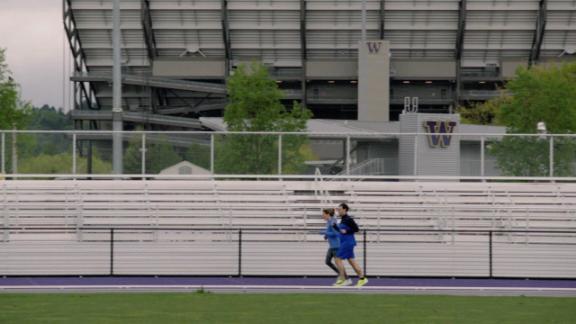 Foudy's Finds: Fab Five
Members of the Kentucky Special Olympics Gymnastics team receive uplifting messages from their Olympic heroes.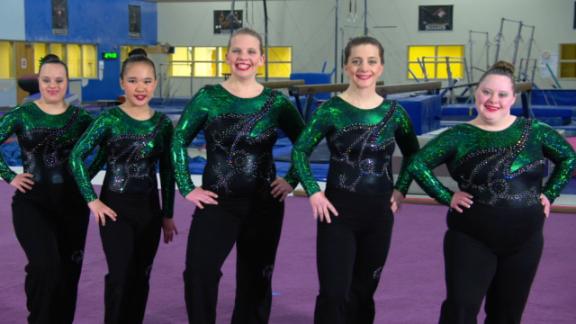 Shining in water and on land
USA GAMES
JoJo Harris finds peace in the water
Growing up in the Marshall Islands, JoJo Harris was always drawn to the water. After relocating to Las Vegas, JoJo joined the UNLV swim program and will now compete at the Special Olympics.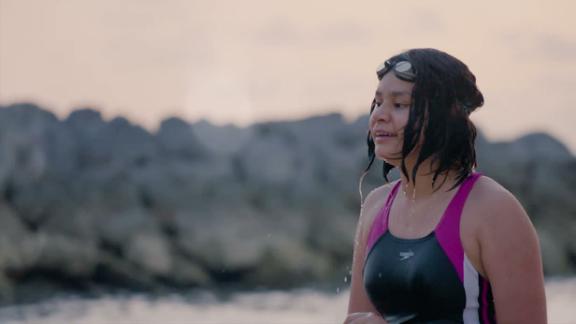 Inside the fan zone at the Special Olympics
Daina Shilts explores the fan zone at the Special Olympics and takes part in several of the activities.
Special Olympics gold medalist gets emotional after win
Victoria Smith, who won gold in the 100M freestyle, says you can compete regardless of one's disability and explains what her mom means to her.
Shilts: Special Olympics' inclusion is 'special to me'
Daina Shilts is excited to join ESPN's coverage of the Special Olympics to share the event's message of inclusion.
Positive vibes at Special Olympics Opening Ceremony
Daina Shilts catches the positive vibes at the Special Olympics Opening Ceremony.
ride and sharing
USA Games
Collins: 'Don't underestimate me in sports and in life'
As both a manager and super-fan for multiple University of Wisconsin-Milwaukee teams, Michael Poll has left a lasting mark on everyone he's met.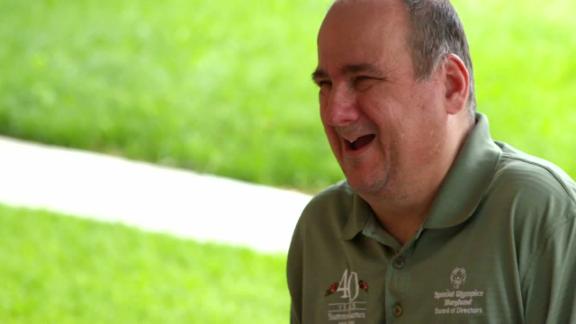 A powerlifter's story
USA Games
Seth Hanchey mending body and soul through powerlifting
After being struck by a vehicle and suffering a severe brain injury in 2011, Seth Hanchey has made a remarkable recovery and is competing in powerlifting at the Special Olympics.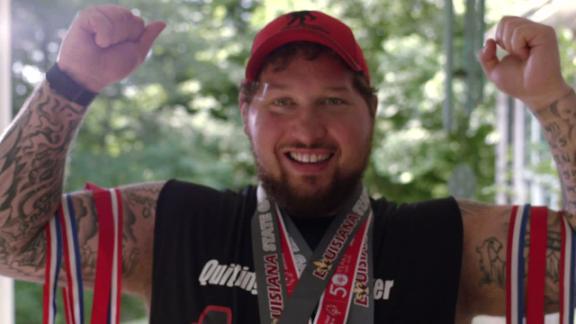 Special Olympics all about love and inclusion
Special Olympics athletes give first-hand accounts of both how they are treated and how they want to be treated.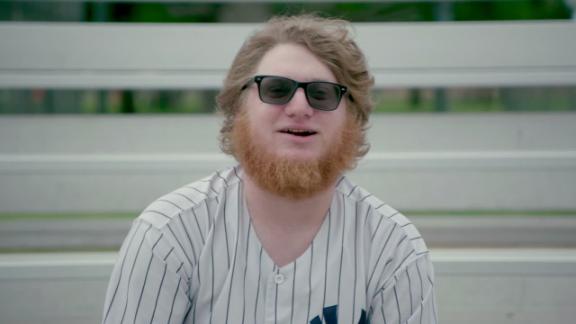 Drummond delivers heartfelt message to Special Olympics athletes
Pistons center Andre Drummond shares a bond with the Detroit-based Special Olympics Michigan basketball team.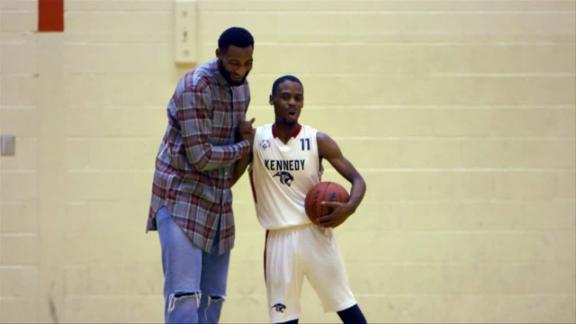 Griffin, Spieth among famous faces in Unified Sports Challenge
Jen Lada explains how the Special Olympics Unified Sports Challenge brought together a variety of athletes for a great cause.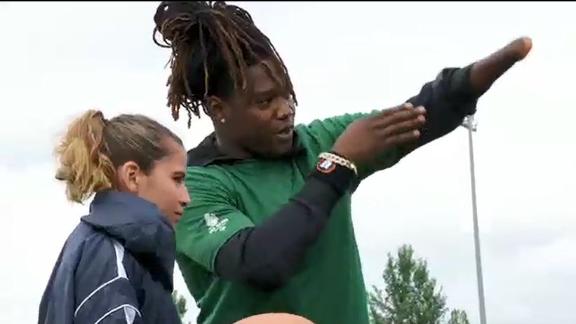 SC Featured: Special Olympics runner deserves your respect
Born with fetal alcohol syndrome, 25-year-old Andrew Peterson became a three-time Special Olympics gold medalist after his father helped him find his voice and passion.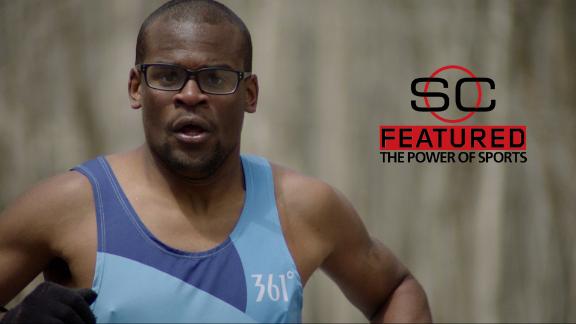 USA Games: Preview
July 1-6

ESPYS: Arthur Ashe Award
Acceptance and inclusion key to Kennedy Shriver's life