Points
17

PTS

6/13

FG

3/4

FT
24

PTS

9/14

FG

2/3

FT
Rebounds

10

REB

8

DREB

2

OREB
8

REB

6

DREB

2

OREB
Assists

3

AST

5

TO

25

MIN
7

AST

1

TO

26

MIN
Field Goal %

Three Point %

Turnovers

Rebounds
Capacity: 19,441
Rodney Mott, Brett Nansel, Scott Twardoski
| | 1 | 2 | 3 | 4 | T |
| --- | --- | --- | --- | --- | --- |
| Maccabi | 21 | 26 | 23 | 11 | 81 |
| Trail Blazers | 41 | 35 | 28 | 25 | 129 |
0.0 - 4th Quarter
End of Game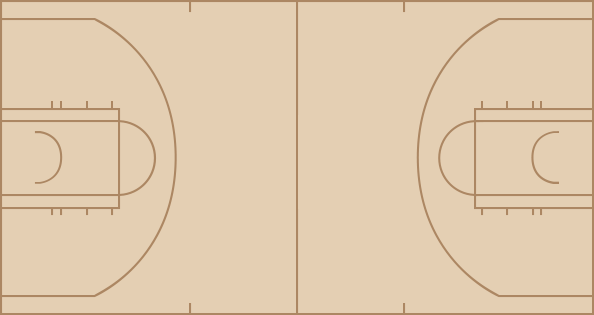 Several items belonging to Hall of Famer Oscar Robertson are being auctioned off, including the 1971 NBA championship ring he won with the Milwaukee Bucks.

Celtics' Pierria Henry blows an easy dunk on a fast break, but grabs the rebound and hits a layup in the second quarter.

Collin Sexton scores 18 points and dishes out six assists in Cleveland's 82-68 win over Toronto.
2017-2018 Northwest Standings