Now
ESPN.com's SweetSpot
@espn_sweet_spot

What losing Justin Turner means for the Dodgers es.pn/2GNsng3
Tristan H. Cockcroft
ESPN Senior Writer
Sandy Alcantara's demotion is surely unexpected and disappointing to NL-only managers, but unlike some demoted prospects, he's one who definitely could use more seasoning. Rankings-wise, little changes: he's still a worthy reserve pick in that format.
ESPN
@espn
This 2-year-old Dodgers fan was very worried about @redturn2's injury on Monday night. (via @agr_dodgers22) pic.twitter.com/JH9nEUcPcB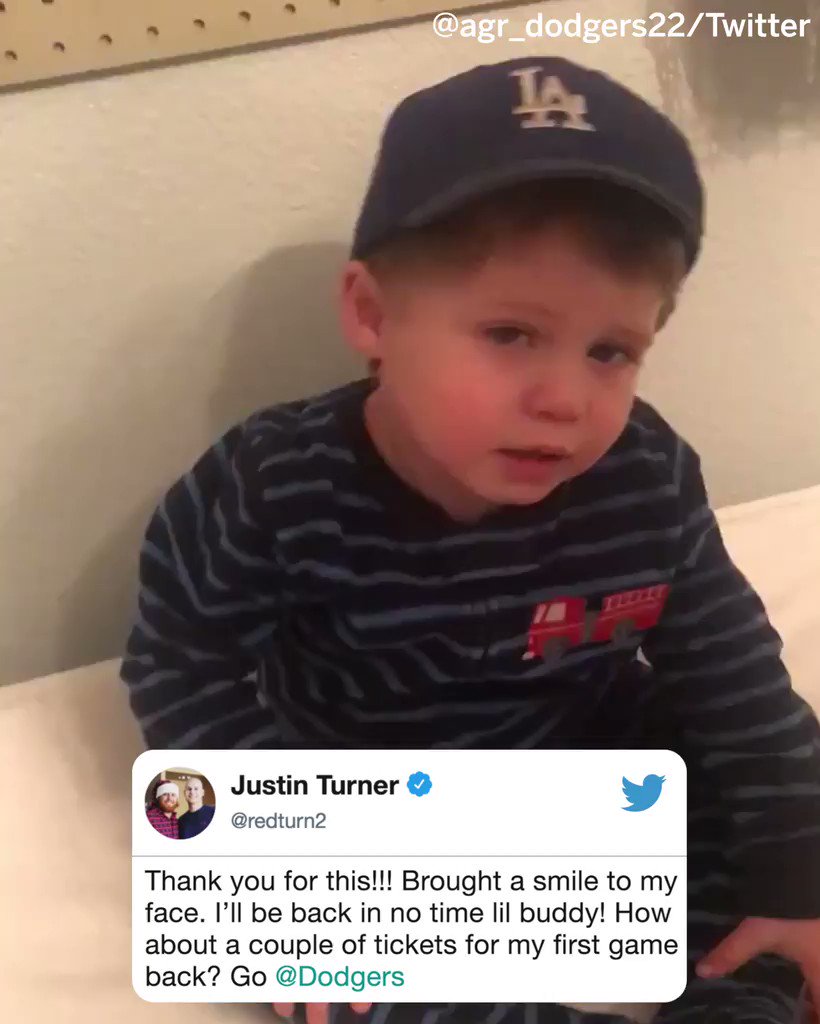 Tristan H. Cockcroft
ESPN Senior Writer
I'm going with the guesstimate of Justin Turner being sidelined until mid-May, so he drops from 3B7 to 3B15 in my rankings. Despite the position's depth, it's a huge hit, considering Turner, pre-injury, was much more an early- than mid-round third baseman.
Buster Olney
@Buster_ESPN
Chris Archer thinks the Rays' four-man rotation makes sense. fangraphs.com/blogs/chris-ar…
Buster Olney
@Buster_ESPN
Monday podcast espn.com/espnradio/play… Tim Kurkjian on the Polanco suspension; David Ortiz on how J.D. Martinez wil… twitter.com/i/web/status/9…
SportsCenter
@SportsCenter
Justin Turner broke his wrist after being hit by a pitch in the first inning of the Dodgers' spring training game o… twitter.com/i/web/status/9…
Bill Barnwell
@billbarnwell

Now that both Brad Lidge and the Astros have won a World Series since the Pujols homer, I don't feel bad. twitter.com/KellyTijerina/…
ESPN
@espn
The Milwaukee Brewers recreated an iconic moment from an iconic movie. Hamilton "The Babe" Porter would be proud. pic.twitter.com/G3wn860dyN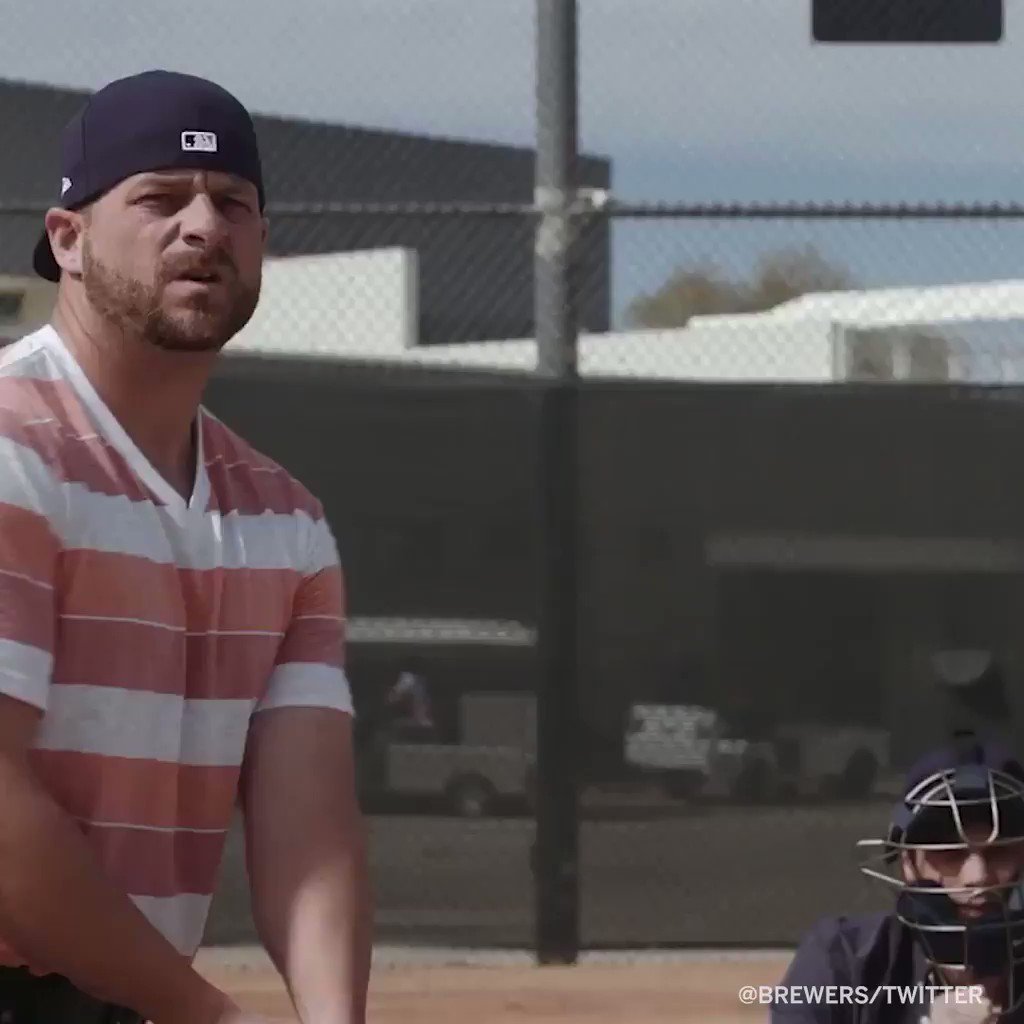 FiveThirtyEight
@FiveThirtyEight
Three foes are enabling tax dodgers: 1. Reduced support for the IRS 2. New incentives for people to become cheate… twitter.com/i/web/status/9…
Eddie Matz
ESPN Senior Writer
Max Scherzer's six earned runs against the Marlins today are the most he's allowed in a spring training game since 2012. Said Scherzer: "You need one of these outings."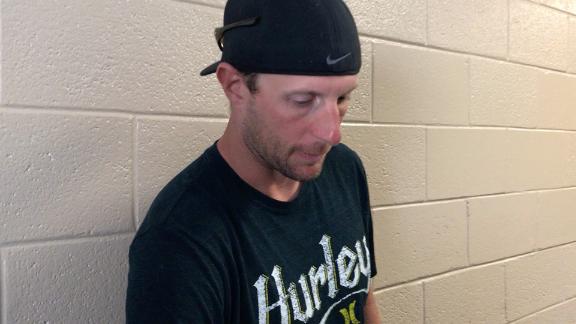 Stephania Bell
@Stephania_ESPN
Ready to watch these @SFGiants for real... twitter.com/extrabaggs/sta…
Eddie Matz
ESPN Senior Writer
Jose Altuve's big contract extension isn't the only new thing in his life. Here's the Ferrari that the Astros star drove to work today, complete with temporary Texas tags.
Buster Olney
@Buster_ESPN
This week's poll question: Which MLB team had the best offseason? espn.com/sportsnation/s…
Buster Olney
@Buster_ESPN
Podcast es.pn/2GMl3RT Guest @davidortiz has strong feelings about the launch angle theory and growing str… twitter.com/i/web/status/9…