LeBron: We have a game plan for Game 4
LeBron James breaks down what the Cavaliers need to do in Game 4 against the Celtics.
Kellerman: When things get tough, Cavs will splinter
Max Kellerman says Boston should still be favored even if Cleveland wins Game 4.
Down 2-1? History shows it's no problem for LeBron
Recent history suggests the King's squads aren't in danger when facing a 2-1 deficit to an Eastern Conference foe.
Celtics' postseason road issues continue
Following a Game 3 blowout in Cleveland, the Celtics fall to 1-5 on the road this postseason and are left facing questions in their title quest.
Rozier, Brown arrive for Game 4
Terry Rozier and Jaylen Brown are at Quicken Loans Arena in Cleveland ready to go for Game 4.
LeBron is all business arriving for Game 4
LeBron James arrives at Quicken Loans Arena before Game 4 against the Celtics.
Which Cavs will show up in Game 4?
Rachel Nichols says Cleveland's defense needs to lead the way going into a must-win Game 4 against Boston.
How it's going down: The King looks to hold court in Game 4
With the help of Second Spectrum, we break down how LeBron James facilitated a rejuvenated Cavs offense in Game 3 and dominated on defense.
Jalen can't handle Jay Williams' take
Jalen Rose has to walk away from the set after Williams says James would dominate Jordan in a 1-on-1 game.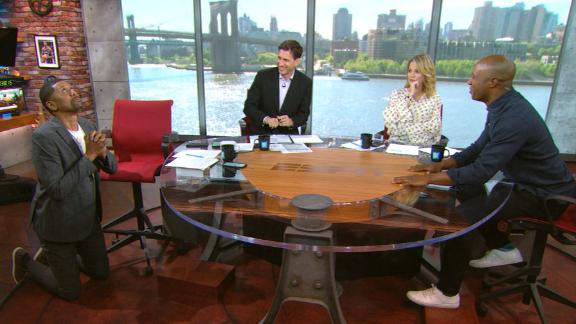 Stephen A. goes off on Pippen's MJ-LeBron comparison
Stephen A. Smith doesn't understand Scottie Pippen defending LeBron James by saying he plays in a different era than Michael Jordan.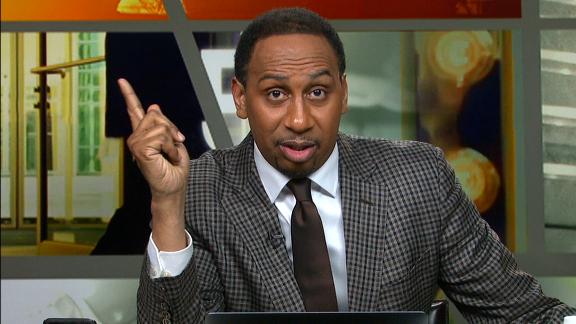 Miami Marlins vs. New York Mets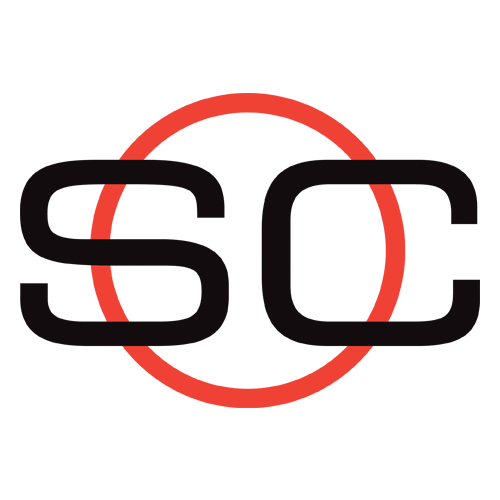 High School Baseball
SVP: Sports provide a great healing place
Scott Van Pelt's 1 Big Thing discusses the Santa Fe (Texas) HS baseball team's decision to play a day after a shooting at their school that killed 10 people.
Brady's no-show at OTAs a bad sign for Pats?
Mike Golic weighs in on what Tom Brady's absence from the start of New England's voluntary OTAs means for the Patriots this season.
Schefter: Brady will 'be there when it matters'
Adam Schefter reacts to Tom Brady and Rob Gronkowski not yet participating in organized team activities.
Ibrahimovic sent off for slapping Petrasso after being stepped on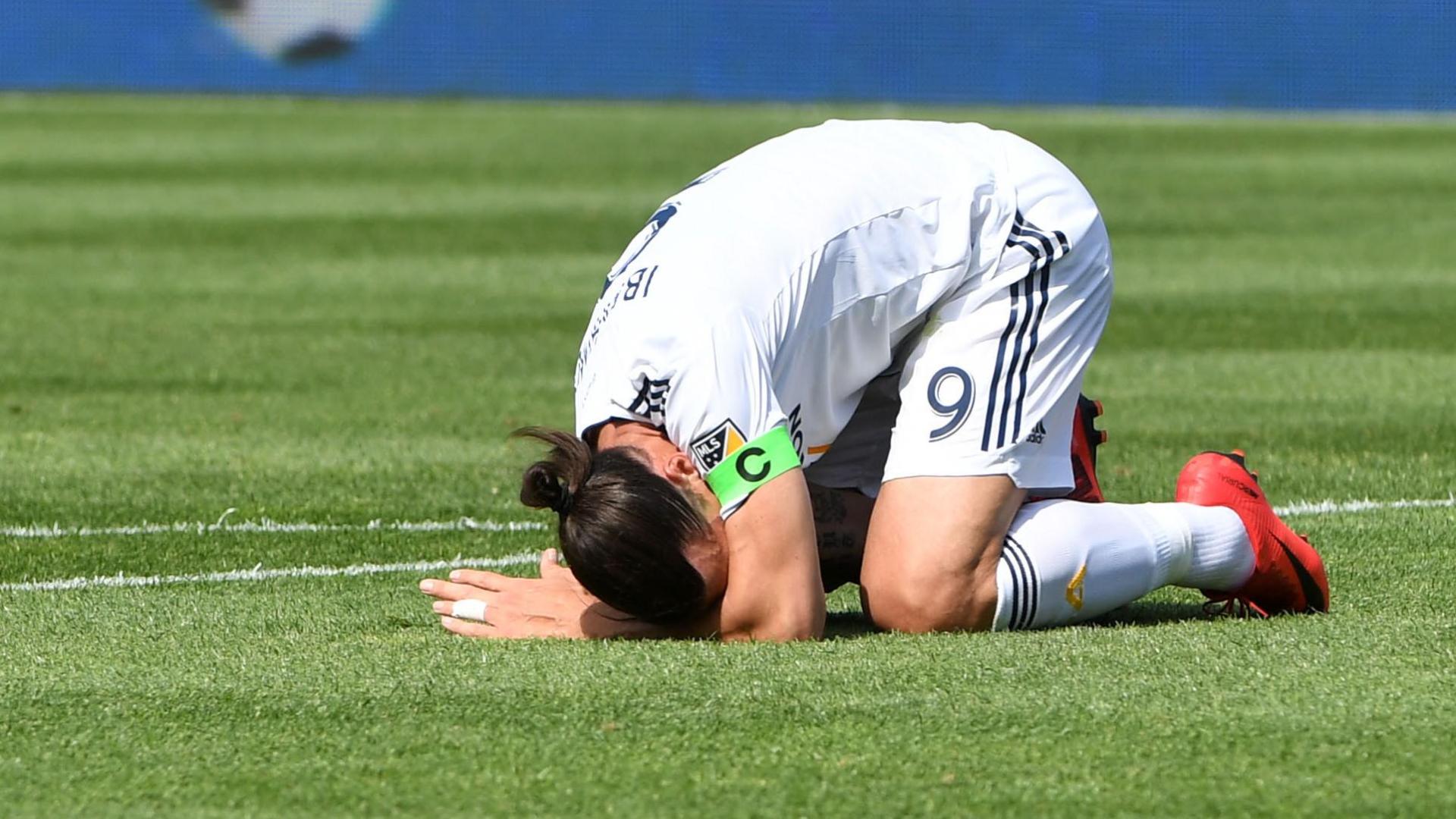 Customize ESPN
On This Date: May 21, 2012
Russell Westbrook gets a steal, goes to the other end and finishes by scooping up a wild shot that went in off the backboard while getting fouled during the Thunder's 2012 Western Conference semifinals matchup against the Lakers.
Calderon's rumored wealth
Abbie Parr/Getty Images

An internet mix-up led to Jose Calderon briefly showing up on Google with a net worth of $2.2 billion, leading to endless jokes in Cleveland.
Jeff Hanisch/USA TODAY Sports

Aaron Rodgers had an early campaign for 2017 MVP cut short. Is he a favorite for this year's award? Our Insiders make their picks and dig into more.
Lionel Messi is the quietest superstar
Erik Madigan Heck for ESPN

Lionel Messi only seems like the least interesting man in the world. Listen closely and his silence speaks louder than most athletes' shouts.